Professorship at the Kunstuni Graz

---
While still studying at the Munich Musikhochschule, Margit-Anna Süß was already acquiring her first experiences as a teacher at the München-Pullach music school and was thus able to get to know a musical field that was later to assume ever greater importance in her life.
A wealth of opportunities to extend her teaching experience presented themselves. These included giving master-classes at outstanding music schools such as the Sibelius Academy in Helsinki, the St. Petersburg Conservatoire, the Royal Northern College of Music in Manchester, the Geidai University of the Arts in Tokyo and the Conservatorio Nacional in Mexiko City.
She taught gifted young female harpists at the Wolfgang Sawallisch Foundation in Grassau, Bavaria; for many years now she has coached the harp section at the Tyrol Festival in Erl, where amongst much else she examined Wagner's entire Ring cycle in depth with six harpists; in February 2009 in Innsbruck she gave the master-classes on a harp course organised under the auspices of the Tyrol Musikschulwerk, and in 2014 and 2016 she was visiting professor at Geidai University of the Arts in Tokyo and Erasmus Professor in Munich, Stuttgart, Karlsruhe and Frankfurt, before in 2017 becoming a full professor of harp at the Kunstuni Graz, having already, in the context of a two-year visiting professorship, sent numerous students on the road to success.
The results speak for themselves. In 2021 alone, five of her female students achieved national and international success:
Serafina Jaffé won not only the first prize at the Glowing Harp Competition in Ukraine, but also the prize for best interpretation of a premiere, and on 30 March 2022 reached the semi-final of the great Israel competition. Martha Fritz received the special prize for musical interpretation at the Glowing Harp Competition. Sophia Litzinger won the audition for a place for harp at the academy of the Bavarian State Opera. Norea Nettekoven won third prize at the Reinl competition, and finally Hitomi Ishimaru was rewarded with first prize in the Soka-Nippon international harp competition, having been prepared for it for a week by her professor in Liguria and having meanwhile given several public recitals locally. In 2022 Martha and Norea also won the contest for places in the Gustav Mahler Youth Orchestra, the most famous of all international youth orchestras.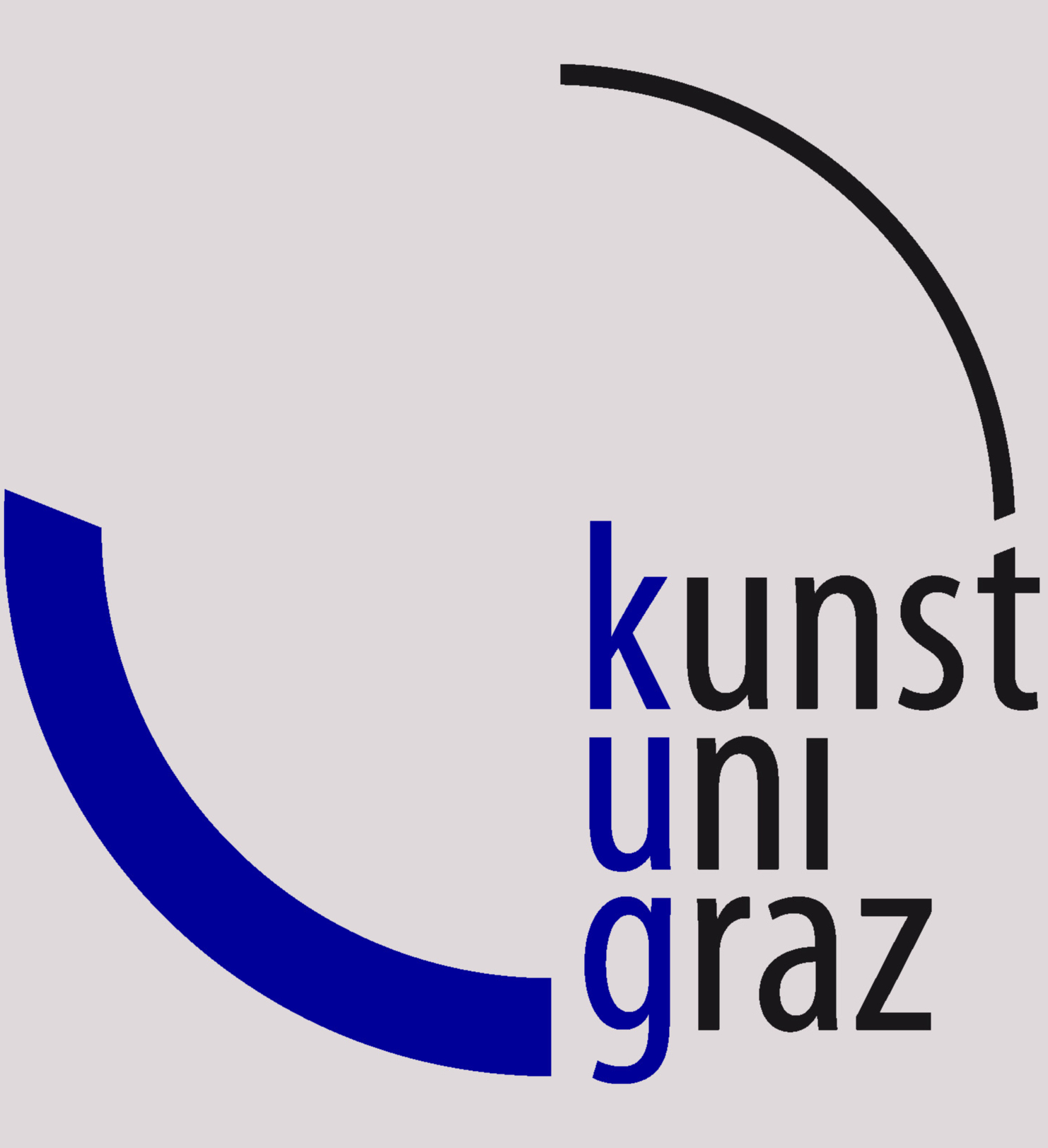 ---
The successes listed above did not come about by chance. They are the result of an all-embracing philosophy that unites education, training, art and life.
Anyone wishing to experience my teaching at the Kunstuniversität Graz is welcome to choose between the options listed below.
---
Recent posts about my harp class